We have a gift for you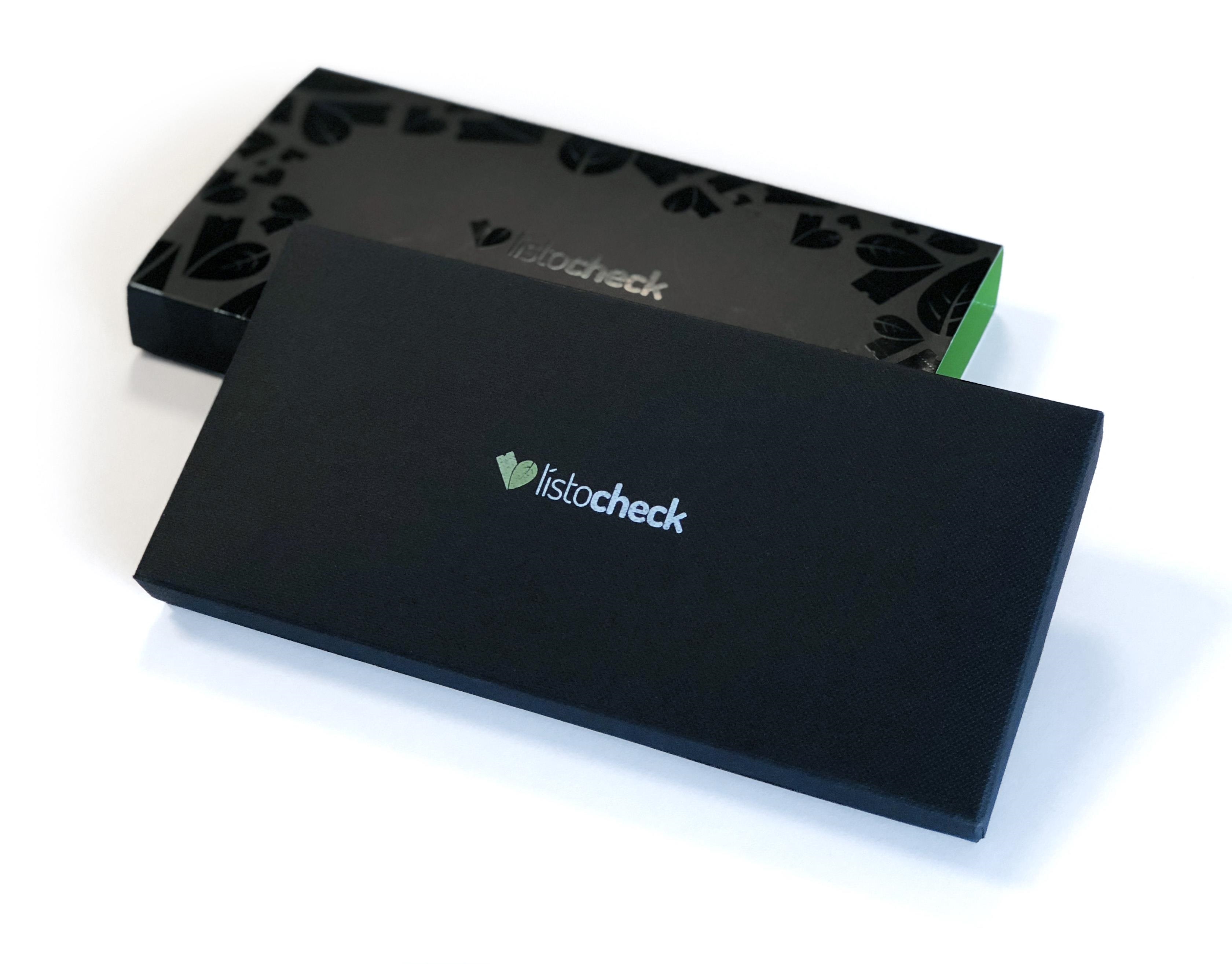 Let us introduce you an exclusive gift pack for Lístocheck tickets. The box was specially made for us in the UK, we made the prints in Slovakia, and handpicked each of our tickets for it.
From now on, you can also buy this gift box for each order. There might be between 1 and 10 FanTikets packed in it. The decision is up to you.
This elegant box is now on sale for each order exclusively at www.listocheck.sk. If you buy multiple tickets, simply mark one gift box and we will pack all your tickets together. Ticket for a quality concert deserves a nice box. There's a good reason to do so. If you want to make someone happy with tickets to his / her favorite band, bring hi-quality packaging with it.